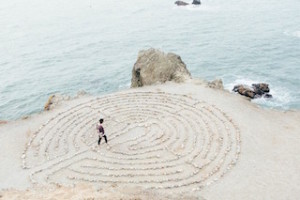 I offer Huna-based spiritual counseling, life-coaching, and intuitive tarot counseling for those who feel the need to work with someone who not only understands your emotional needs, but can put things into a spiritual perspective of how to manifest the life you want.
I specialize in the following:
•  Spiritual Development
•  Pet Grief Counseling
•  Adult Children of Narcissistic Abuse
When our life is in turmoil, that is the time we find we need to look to new spiritual philosophies to begin creating the life we want, rather than waiting for the universe to just give it to us. Each journey begins with one step. Start your journey now.