House Blessings
Land Blessings
Weddings
Huna Baptisms
---
SPIRITUAL COUNSELING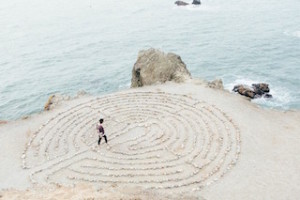 Spiritual counseling for things like:
•   Spiritual Development
•   Pet Loss Grief
•   Adult Children of Narcissistic Abuse
What I bring is a unique perspective mixed with my personal experience, my psychology background, my spiritual knowledge and Huna point of view. I believe Huna offers a perspective that affords people the option of exploring their spiritual beliefs while using grounded philosophies and methods to manifest a better life.
---
Reiki: Everything is objective and factual. We are bound by physical, scientific l
Kahi: Everything in the universe is one. Everything is made up of energy, and all energy is connected.
Shamanic Dreamwork All things are connected, the world is defined not only by facts but by psychic and/or telepathic experiences
Dreamhealing: All of our experiences can be viewed and interpreted as symbolic, as a dream.
---
I can connect with your pet to assist with:
Speaking to your pet(s) in spirit after they have crossed
Behavioral problems
Fear & abandonment issues 
Family relocations 
Being alone while you are away
Introduction to a new family member (human or animal)
Pet's grief after losing a beloved companion
Helping an ill pet cross into spirit
Helping pets be happier
Simply connecting with your pet to know him/her better 
(Missing pets are not my speciality, I do them for established clients on occasion
but please see my referrals page for missing pets.)
Learn more and order sessions at http://pawstalk.net
---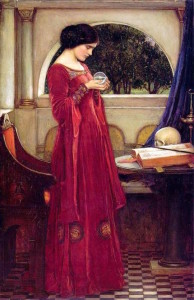 • "Certified Medium" of World Renowned Psychic/Medium & Author Lisa Williams
• Trained by  Lisa Williams & author Rose Van Eynden in Evidential Mediumship
• Connect with your loved ones on the other side for messages of evidence and love
• Order & Pricing
~~~~~~~~
• Tarot Life Coach: Over 30 years Tarot experience
• Tarot as a tool of Self-Improvement and Insight (No 'Predictive' Readings)
• Teacher and mentor in psychic & spiritual development
• Master's Degree in Human Behavior; Graduate of Coach U, School of Life Coaching
• Order & Pricing
Learn more and order sessions at http://spiritcaat.com
---